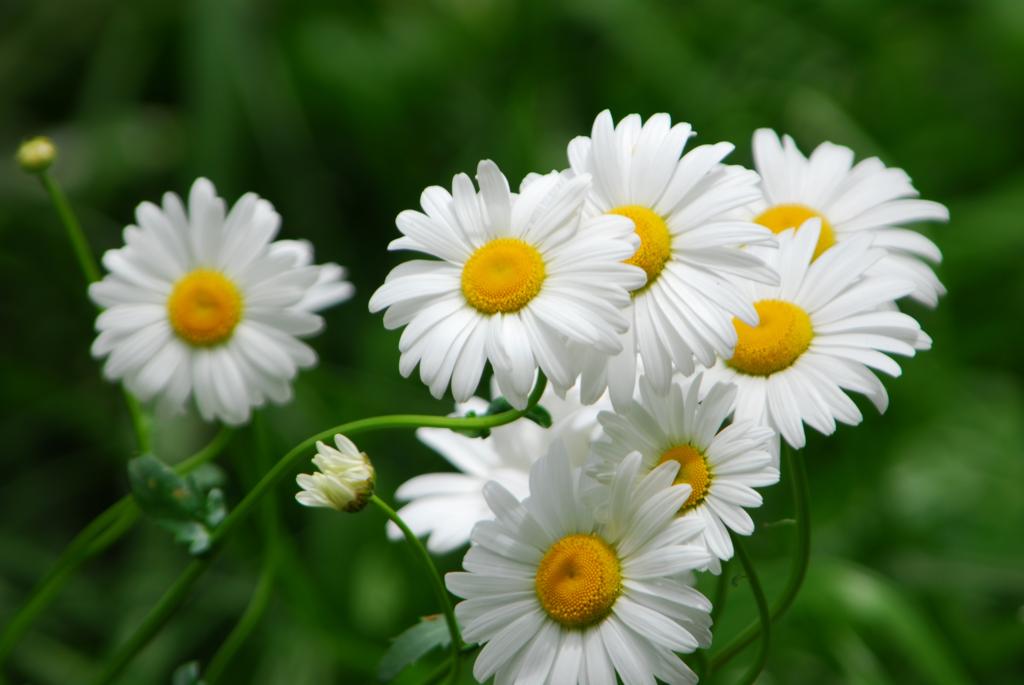 Home Discounts Available:
Account Discount

New Home Discount

Mature Homeowners Credit

Green Discount

Alarm Credit

Renewal Credit

and more...
On home, we are offering the state's most successful/largest market share home insurer
Coverages:
Up to $5 million umbrellas (higher with special markets)

Difficult risks under certain con-ditions (dogs, trampolines, horses


for personal use, etc.)

No wind penalty in Middlesex County

Co-occupant coverage for non-married available
Other Property Liability -- Business Owners, Master Condo, Condo, Rental Properties, Vacation Homes, Tenant/Renters, and Personal Umbrellas (including stand alone jewelry and umbrellas).
For the largest homes needing extensive coverage and higher liability limits, we have insurers as well.
We can help determine the insurable amount for a home via web application.